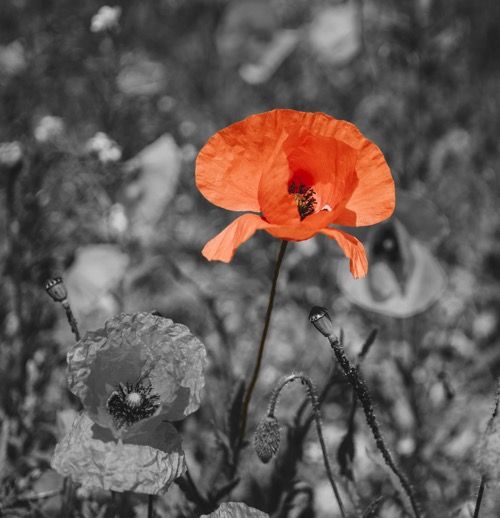 The definitive site for all things related to the Tall Poppy Syndrome. Signup in the month of January for your chance to win a complimentary copy of the audiobook edition (5 winners will be selected at random on 1/31/22).
Today's Wall Street Journal (1/25/23) had an article regarding Ron De Santis as a frontrunner along with Donald Trump in the GOP race for the presidential election. https://www.wsj.com/articles/ron-desantis-becomes-focus-of-attacks-from-2024-gop-presidential-hopefuls-11674623028?mod=hp_lead_pos11 I hope you can open the article. TPS is mentioned in
The secret phone call to Bob Iger. The text Jim Cramer sent Disney's CFO. The disastrous board meeting that sank Bob Chapek. This is the full account of Disney's epic power struggle. https://t.co/RxXOj7Il9F via @WSJ Chapek cut down by Iger #tallpoppysyndorme — doug garland (@tallpoppybook) December
Tall Poppy Syndrome Newsletter
Join the newsletter to receive the latest updates in your inbox.