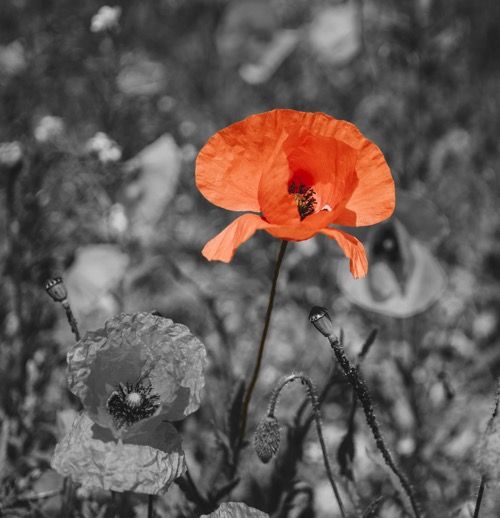 The definitive site for all things related to the Tall Poppy Syndrome. This site is a companion to the book of the same title (The Tall Poppy Syndrome: The Joy of Cutting Others Down) available wherever you buy books (ISBN 978-1629671123).
Our envy of others devours us most of all.                                                                  Aleksandr Solzhenitsyn William D. Higginson was born in 1978 in Australia. He began drawing early in life and continued through his high school years where he found success in high school art shows. After 3 years in the military without even
It is not love that is blind, but jealousy. Lawrence Durrell The last blog dealt with envy (Envy, the Capollas, & The Tall Poppy Syndrome). Presently, we will examine jealousy. For your review, we will define them again.   Jealous people are concerned about losing something or someone they have or have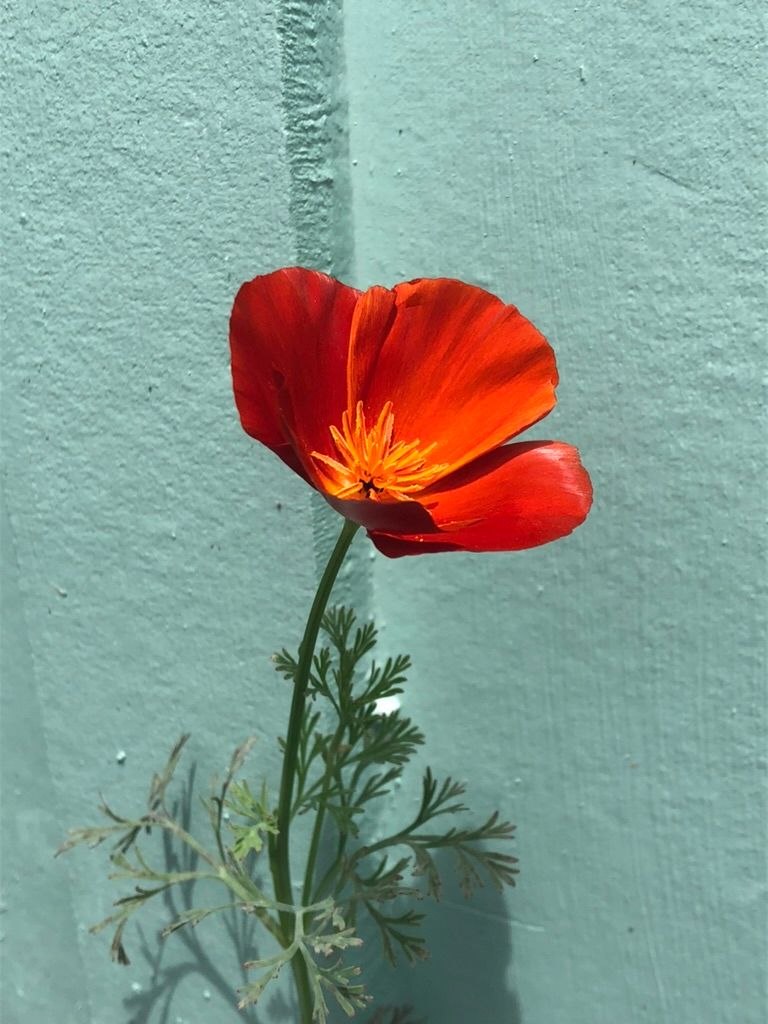 Whenever a friend succeeds, a little something dies in me. Gore Vidal Envy and Jealousy are often used interchangeably by the public and even writers who one might think would be better informed. Both are distinct and complex emotions regarding ownership. Since I write mostly about TPS understanding the so-called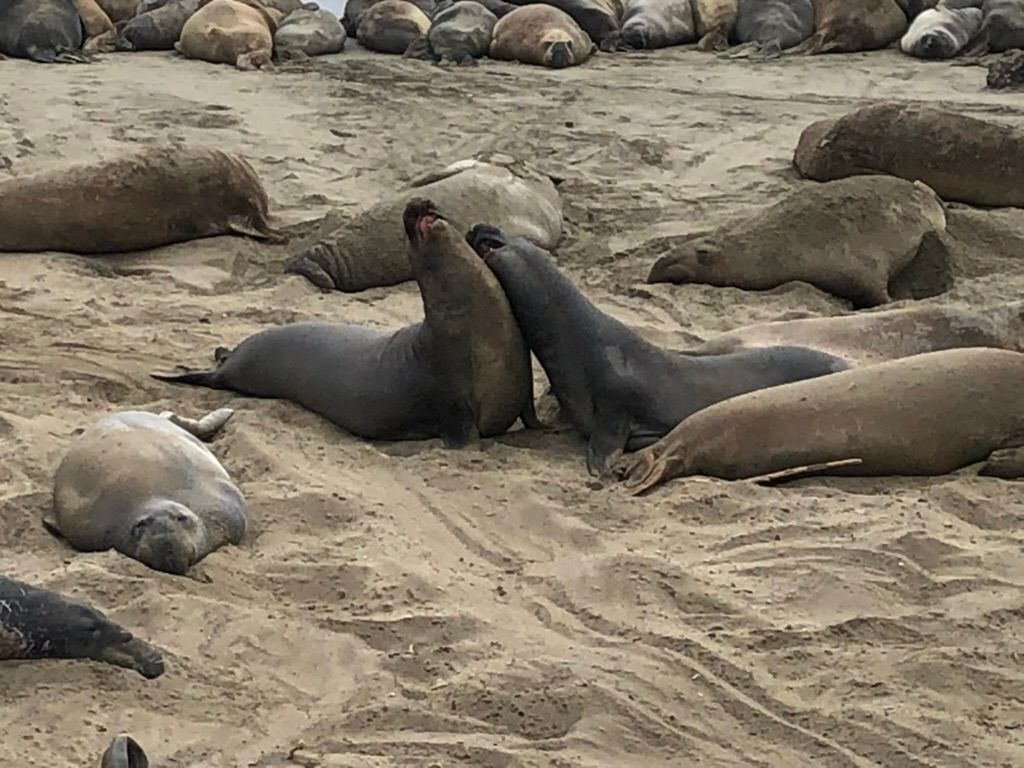 Tall Poppy Syndrome Newsletter
Join the newsletter to receive the latest updates in your inbox.