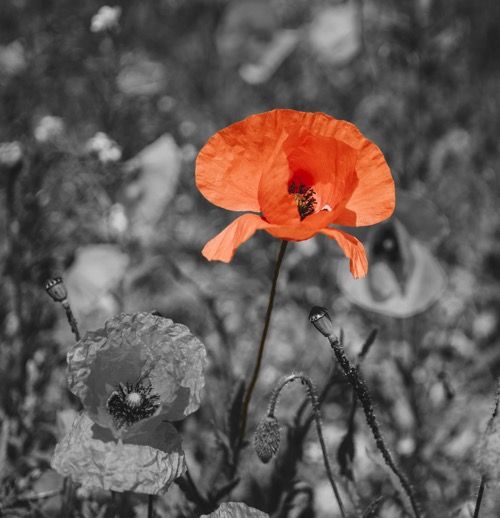 The definitive site for all things related to the Tall Poppy Syndrome. This site is a companion to the book of the same title (The Tall Poppy Syndrome: The Joy of Cutting Others Down) available wherever you buy books (ISBN 978-1629671123).
Memorial Day is a time to remember those who made the ultimate sacrifice. It is also a reminder that freedom is not free and that sacrifices are inescapable to ensure its survival. The Wall Street Journal published an article titled "Poppies for Veterans, an American Tradition" on 6/26/2023.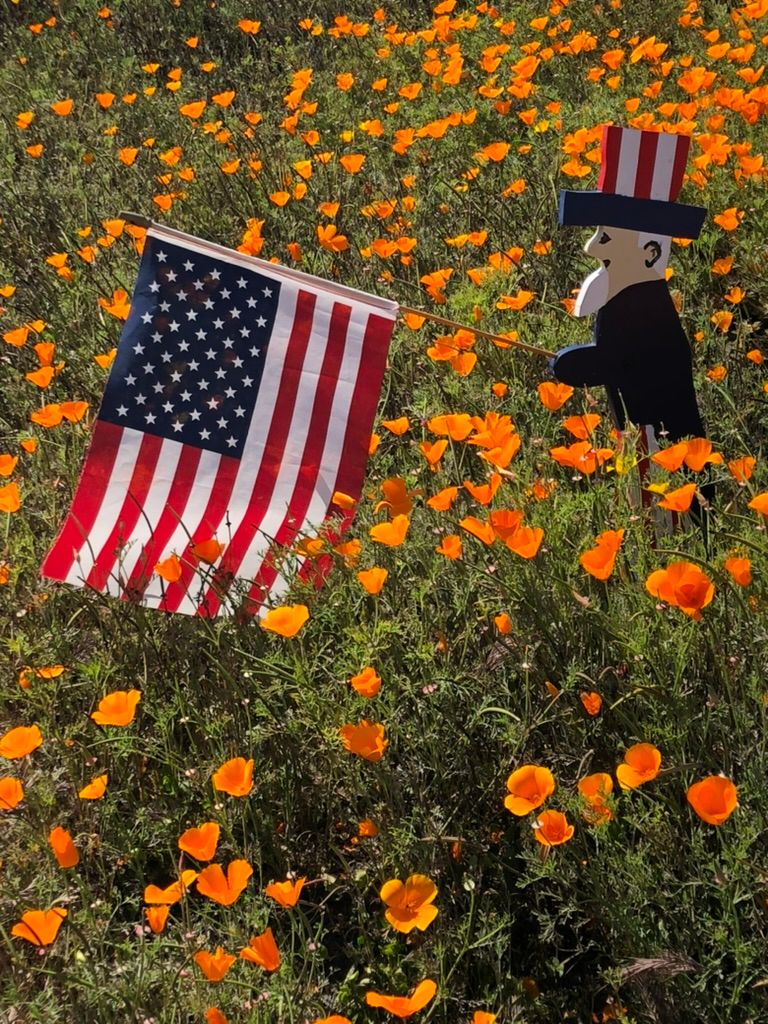 The Wall Street Journal (1/25/23) published an article regarding Governor Ron DeSantis as a frontrunner along with Donald Trump in the GOP race for the presidential election (see, "Ron DeSantis Becomes Focus of Attacks From 2024 GOP Presidential Hopefuls.") The Tall Poppy Syndrome (TPS) is mentioned in the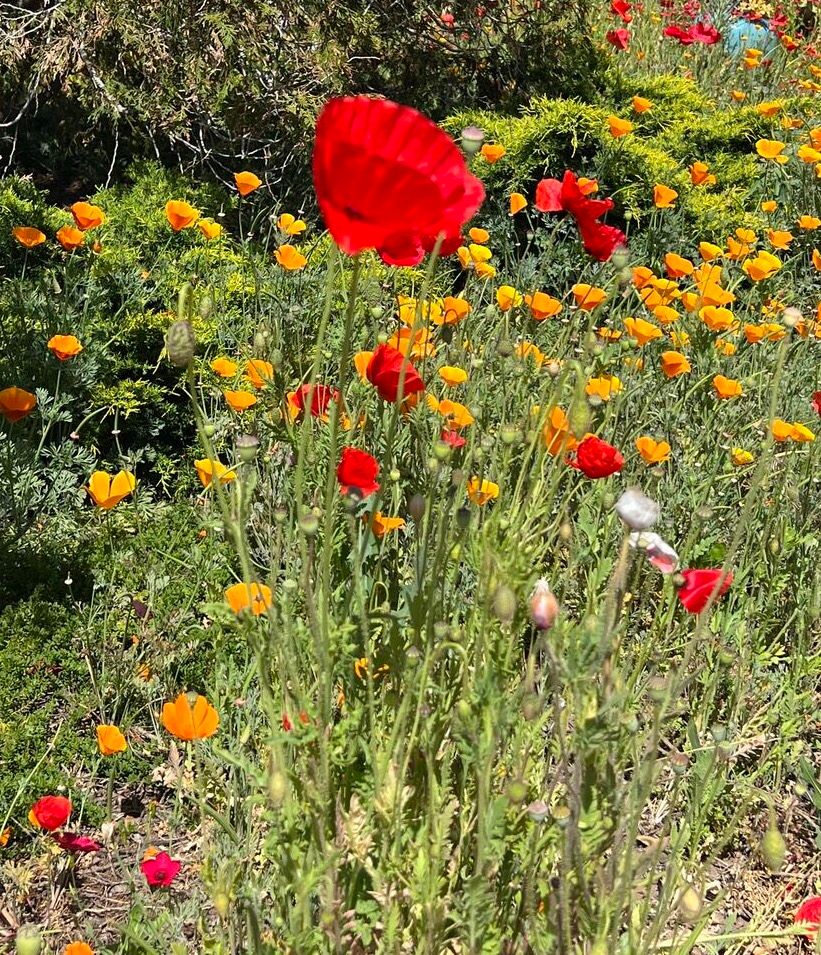 Mike Rowe's The Way I heard It podcast with guest Phil Keoghan, host of The Amazing Race, aired on Feb.14, 2023. The first fact that I noted was its length: 01:49:45. At this length one might best listen while driving on the 405 Freeway (oxymoron) if you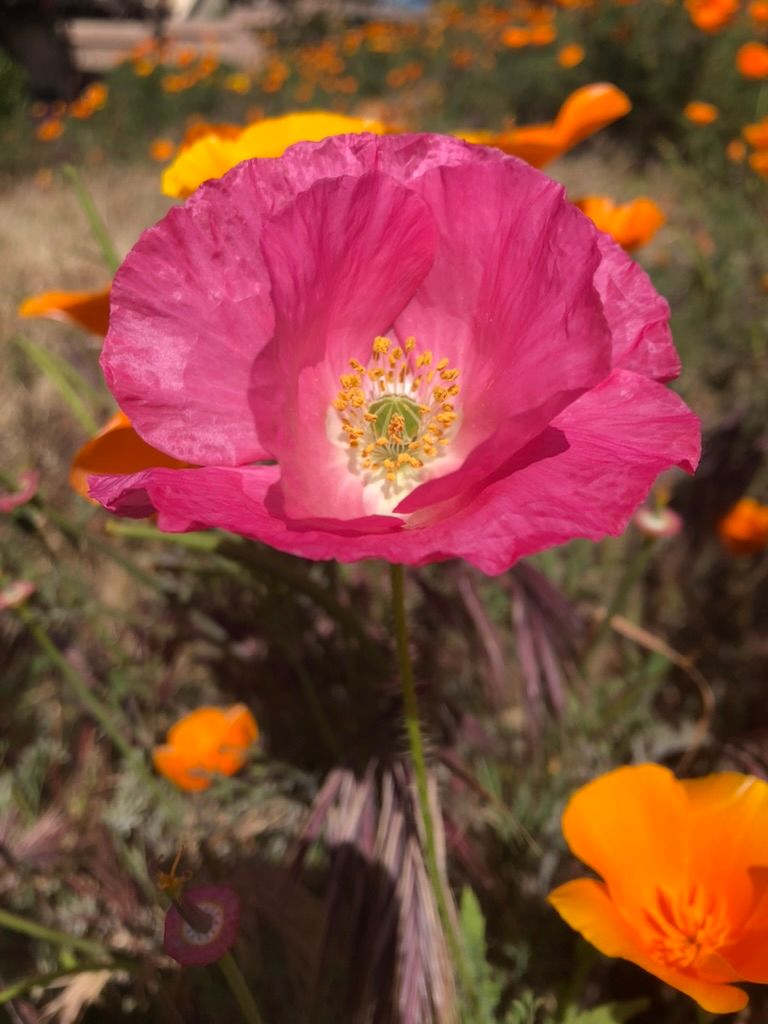 Tall Poppy Syndrome Newsletter
Join the newsletter to receive the latest updates in your inbox.